Why Our Customers Love TOKYObay
THOUSANDS OF HAPPY CUSTOMERS!
Love this watch band!
"I really love these delicate yet sturdy watch bands! The color options are great!"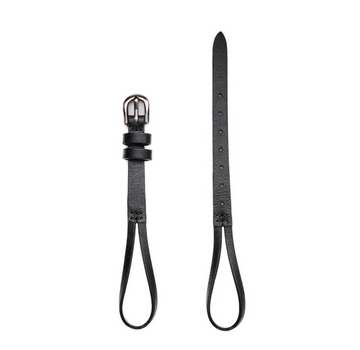 Cute and Decorative
"Bought two clock biplanes for myself and a gift. Then got a robot and van table clocks as a gift and another one for me. Love the design and using it as a paper weight. Love this!"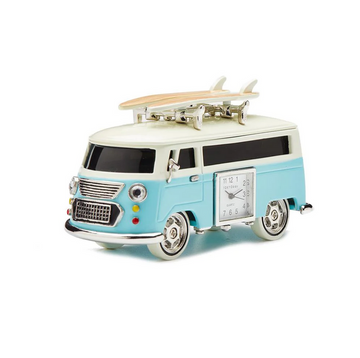 Large Track 20mm Strap
"Love it. I needed a replacement strap for my Tokyobay watch that I got 14 years ago. Perfect strap! My watch now looks brand new."
Fun to wear!
"I was afraid it was too big because I'm small, but it wasn't. I got beige band, classy but little bold, fun to wear!"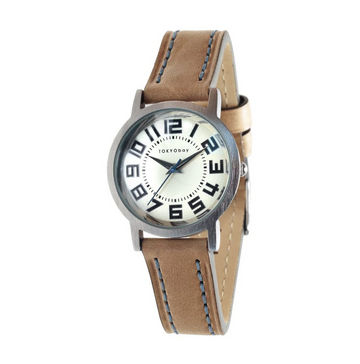 Love the look
"Petite band, yet a large face for easy reading. Love the switchable watch bands— I got black and red!"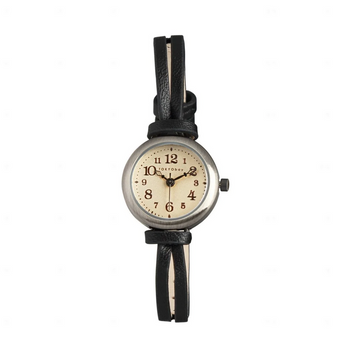 Excellent product
"Excellent product and price I have purchased Tokyo Bay for decades"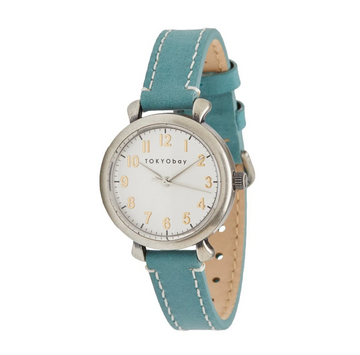 My wife loves her new watch
"It was a gift for my wife that she had selected and she loves the look and the precision and the color of this watch. The purple sweep second hand itself is a treat. She couldn't be happier. Even got her friend to buy a red Bryant so they can show each other."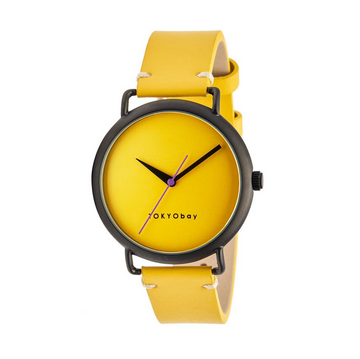 Connect with us on Instagram @TOKYObayinc
Time Well Spent Since 1991
OUR STORY
FAMILY OWNED FOR OVER 30 YEARS
TOKYObay is a fashion watch and accessory brand founded in San Franciso by two designers - one from the Bay Area and the other from Tokyo. Now located in Minneapolis, our styles are rooted in vintage and classic designs, paired with an updated twist of modern fashion inspirations.
With each of our watch styles for men and women, you will find high quality materials and designs that deliver a classic, yet unique finish for your every day look. The TOKYObay line continues to mix designs from different eras with modern global influences to inspire each watch, clock, and accessory. TOKYObay is time well spent when dressing for the every day.