Blog
For The Men...
by Amber Isaacs on Jul 28, 2016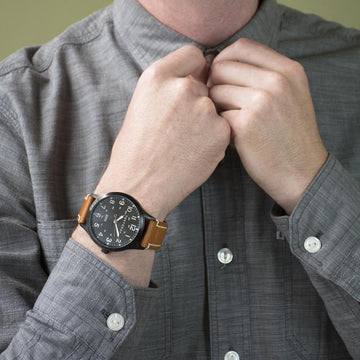 We aren't kidding when we say the Mason watch was the apple of many an eye when it arrived here at HQ in San Francisco, CA. Simple, sophisticated and utterly effortless, the Mason Watch is the essential every day go to. 
Don't forget to check out Part One of our latest video collab with top vlogger The Gentlemans Cove aka Jordan O'Brien where he styles up his favorite TOKYObay looks.