Blog
What have we been up to?
by Carly Spencer on Jul 24, 2017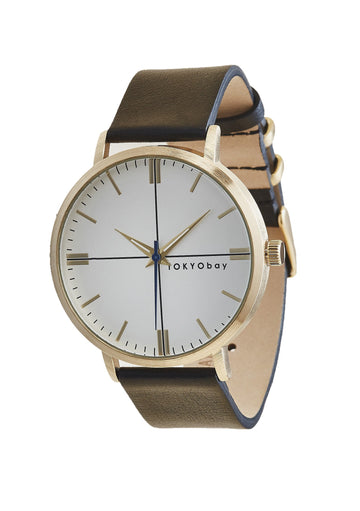 Happy summer everybody! It's been an exciting few months at Tokyo Bay. We moved to brand new offices in Minneapolis and launched a spectacular new collection. We miss the city of San Francisco, which has been a welcoming home for us for nearly 25 years. However, we are extremely excited about our new space and direction. Minneapolis has proven to be an exciting, vibrant city, and a major source of inspiration. Our newest collection echoes the vibrancy of our new home, and offers a taste of city chic for everyone. Check it out and tell us what you think!
Best,
Tokyo Bay